SERVICING THE UK
ACF Cleaning Ltd are a nationwide industrial laundry business. We have sites in Fife, Scotland and Cornwall, and partners in middle England that allows us to provide a laundry service covering the whole of the UK.
Our industrial laundry business can meet your laundry requirements be it own stock or linen hire. We provide a laundry service to large hotels, holiday companies, self catering holiday accommodation, universities, and hospitals. We launder bed linen, towels, spa linen and F&B linen as required.
---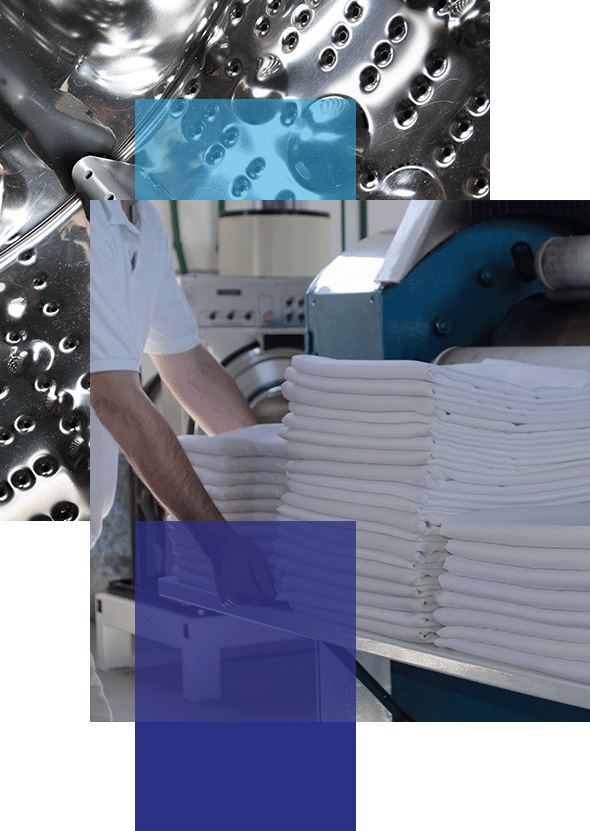 Reducing our carbon footprint
---
We prioritise reducing both our carbon and water consumption through the efficiency of the machines used in our laundries.
---

   Consume less natural resources.

   Pollute less CO2.

   Use efficient modern machinery.

   Reuse and recycle where possible.
---
Our laundry chemicals suppliers are chosen for their commitment to environmental issues.
---